Adjunct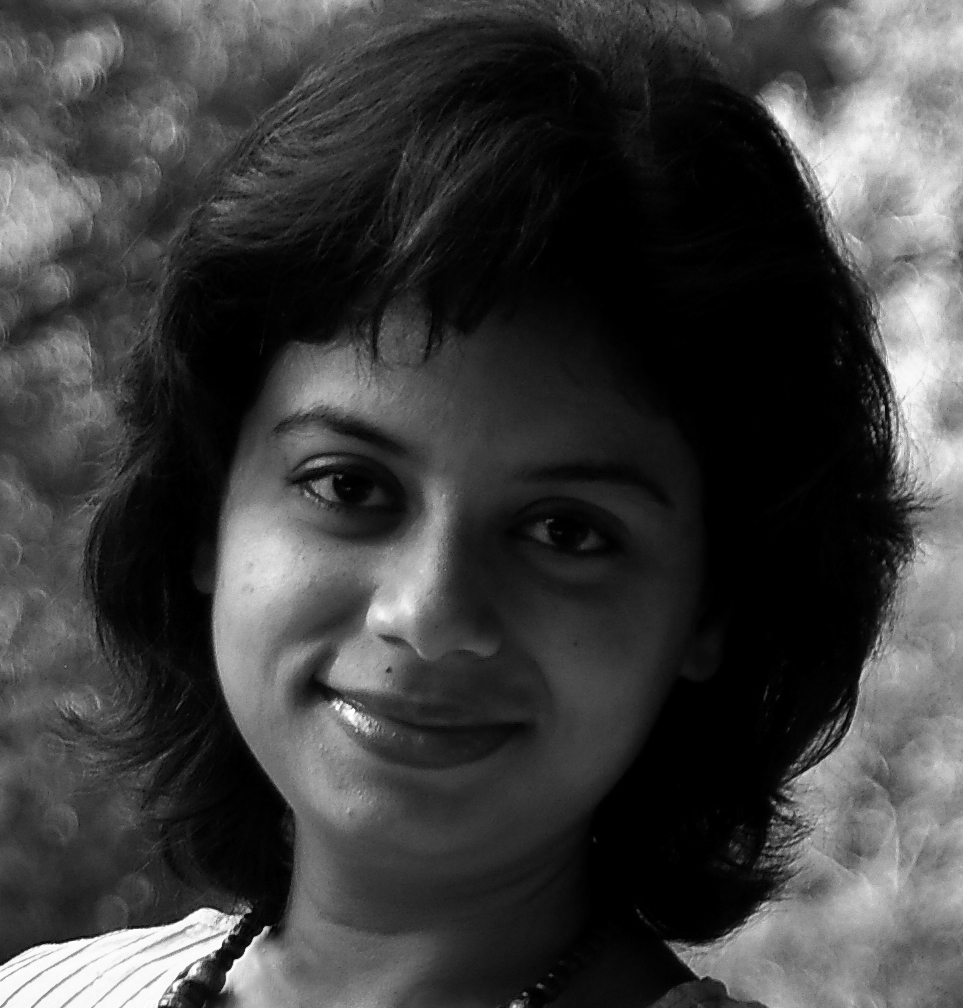 Educational Credentials :
Ph.D., University of Florida, Gainesville, Florida, 2011
M.Sc., Jadavpur University, Kolkata, India, 2004
B.Sc., University of Calcutta, Kolkata, India, 2002
Teaching Experience :
Adjunct Professor, City College of New York, CUNY, 2015-present
Columbia University, 2015
University of Florida, 2007-2010
Professional Experience :
Senior Research Associate, Columbia University, 2015-present
Postdoctoral Research Scientist, Columbia University, 2012-2015
Postdoctoral Research Associate, University of Massachusetts, Amherst, 2011
Selected Publications and Recent Research :
Mondal, P., Jain, M., Zukowski, M., Galford, G., DeFries, R. 2016. Quantifying fluctuations in winter cropped area in the Central Indian Highland landscape. Regional Environmental Change 16.
DeFries, R., Mondal, P., Singh, D., Agrawal, I, Fanzo, J., Remans, R., Wood, S. Synergies and Trade-offs for Sustainable Agriculture: Nutritional Yields and Climate-Resilience for Cereal Crops in Central India. Global Food Security.
Mondal, P., Nagendra, H., DeFries, R. 2016. Addressing issues of climate change impacts, adaptation and vulnerability on the ground: Challenges and opportunities. Current Science. 110 (7), 1193-1194.
Professional Memberships :
American Geophysical Union
Courses
LAAR 61500: Physical Geography