Profiles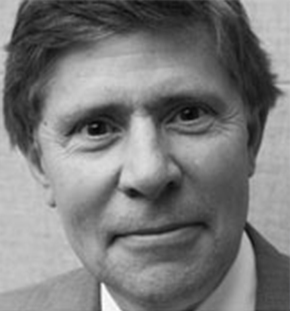 Peter Gisolfi
Professor Peter Gisolfi is an architect, landscape architect, and teacher whose design work addresses the interplay between landscapes and buildings. His primary focus is to shape places.  Most of the work is "contextual;" his buildings and landscapes fit gently into their natural and man-made settings. He is a critical thinker whose essays and opinions have been widely published for two decades.
What do you particularly enjoy about teaching at SSA?
I enjoy the interaction with my students. Most importantly, I enjoy seeing them learn to do things they never did before, and observe things that had never been apparent to them previously.
What kinds of connections do you make between your professional practice and your teaching?
My professional practice combines architecture and landscape architecture. My teaching seeks to connect these two professions. I mostly write about the issues that concern both of these professions.
How would you define the role of the architect today?
The roles are varied. I would define their role as inclusive. We are obligated to make the physical world a better place in the broadest sense of stewardship, the survival of natural eco systems, and the balance of nature. We should seek to create places for people in our cities that fit naturally within their cultural and physical settings.
How does your teaching help foster these roles?
I emphasize these ideas in my teaching. I select design projects for my studios where the natural context and cultural context are evident so that the students are challenged to address both issues. My writing and research is often related to the same topics.
What have you learned from SSA students?
Mostly, I have learned to be accepting of many points of view. I have learned that there are many good solutions to any design problem, and there are potentially many ways of analyzing and understanding the factors that influence design.
Blog