Adjunct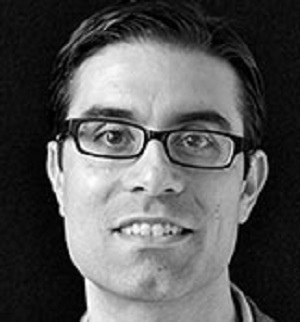 Educational Credentials :
M.S., Civil Engineering & Engineering Mechanics, Columbia University
B.S., Civil Engineering, Manhattan College
Teaching Experience :
Adjunct Assistant Professor, City College of New York, NY, 2012- present
Professional Experience :
Owner, Cuono Engineering, 2012-present
Staff Engineer, Hage Engineering, 1999-2012
Engineer, Transit Authority, NYC, 1999
Licenses/Registration :
NY PE License# 080959-1
CT PE License# PEN.0028919
Selected Publications and Recent Research :
"Structural Rehabilitation: Cinder Concrete Slab Construction." In Structure Magazine, April 2015.
"Renovating Historic Facades." In ArchPLUS, Winter 2014.
"Demystifying Soils and Deep Foundations." In ArchPlus, Spring 2014.
Professional Memberships :
American Society of Civil Engineers Structural
Engineers Association of New York
American Institute of Steel Construction
American Concrete Institute
Courses
ARCH 35401 Structures: Wood and Steel
ARCH 36401 Structures: Concrete Structures 2/3
AES 24303
ARCH 62400 Elementary Structural Analysis and Behavior