Paying for School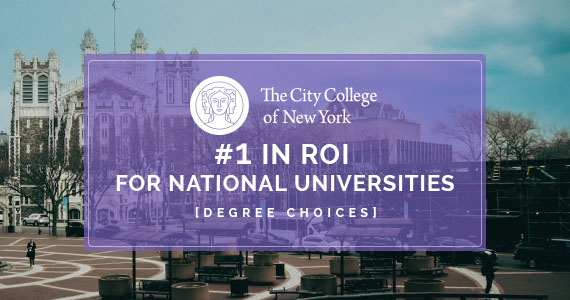 As New York City's only public school of architecture, Spitzer offers a rich learning environment built on CCNY's long traditions of academic excellence and affordability. Full-time graduate tuition for in-state residents is approximately $15,000 per year (2022-2023), making it among the most low-cost graduate architecture schools in the country.
Even so, it takes thoughtful planning to attend a full-time graduate program. We recommend that all applicants who are U.S. citizens or eligible non-citizens file the FAFSA (Free Application for Federal Student Aid) before the priority deadline of March 15 in order to be eligible for federal and state government financial assistance. CCNY's Federal School Code is 002688. Students can find more basic information at Graduate Financial Aid.
Each of our graduate programs provides a small number of need-based scholarship that provides an amount equal to in-state tuition for one year. These scholarships are awarded annually. There are opportunities for research and assistantship grants as well, generally for continuing students.  (There is no formal application process for these; all admitted students are considered automatically.)
Students are strongly encouraged to seek external funding, and faculty and administrative assistance is available for scholarship and award applicants. Following is a sampling of resources that may be appropriate for graduate students.
Residence-Specific
Specific Populations
International Students
International students are not eligible to receive U.S.-government issued financial aid, however, they are welcome to apply for scholarships and loans from outside sources. Please see the CUNY International Students Financial Resources page for more details. International students may also wish to investigate private lenders such as prodigyfinance.com and mpowergfinancing.com. (These companies are not endorsed by or affiliated with City College or the City University of New York.)
This list is not intended to be comprehensive, and inclusion here does not indicate specific endorsement by or affiliation with the Spitzer School.