Adjunct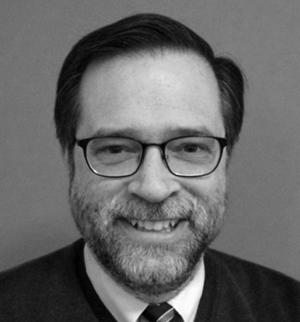 Educational Credentials :
M.L.A, University of Massachusetts, Amherst
B.A., Honors in Art History, Trinity College, Hartford, CT
Teaching Experience :
Adjunct Professor, City College of New York, 2011-present
Professional Experience :
Director of Strategic Planning, SiteWorks Landscape Architecture, 2015-present
Principal, AECOM, 2011-2015
Associate Principal, AECOM, 2010-2011
Senior Associate, AECOM, 2007-2010
Senior Associate, Mathews Nielsen Landscape Architects, PC, 1995-2007
Project Manager, Vollmer Associates, 1994-1995
Director of Design, Global Consult Group, 1992-1994
Project Manager, Balmori Associates, 1990-1992
Project Manager, Jack Curtis and Associates, 1987-1990
Licenses/Registration :
New York
New Jersey
Connecticut
Selected Publications and Recent Research :
Emily Nye, Andrew Lavallee, Thomas Salaki, Gonzalo Cruz, Forests in the City: Guidelines for the New York City Reforestation Initiative. New York: Department of Parks and Recreation, 2014.
Michele Adams, Compton Stephen, Caputo Nette, Tavis Dockweiller, and Andre Lavallee, High Performance Landscape Guide Lines: Parks for the 21st Century. New York: Design Trust for Public Space, 2011.
Professional Memberships :
Fellow, American Society of Landscape Architects
Member, New York State Board of Landscape Architects