Adjunct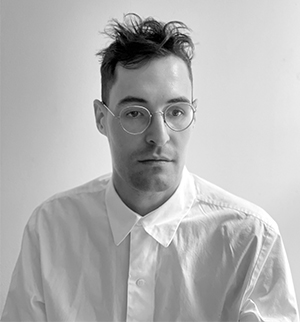 Educational Credentials :
M. Arch., Princeton University School of Architecture, 2016
B. Arch., California Polytechnic State University-San Luis Obispo, 2010
Teaching Experience :
Adjunct Lecturer, Spitzer School of Architecture, The City College of New York, 2016–present
Adjunct Assistant Professor, Columbia University Graduate School of Architecture, Planning and Preservation, 2020
Instructor in Architecture, Harvard Graduate School of Design, 2019
Professional Experience :
Associate, MOS Architects, New York, New York, 2016–2020
Editor, suckerPUNCH, New York, New York, 2011–2017
Hume Coover Studio, New York, New York, 2011–2014
Anyone Corporation/Log, New York, New York, 2011
Selected Publications and Recent Research :
Books:

Nathan Hume, Abigail Coover, and Paul Ruppert, eds., Fresh Punches: Experimental Architecture Exhibition (New York: Independent Publishing Platform, 2013).